Related Articles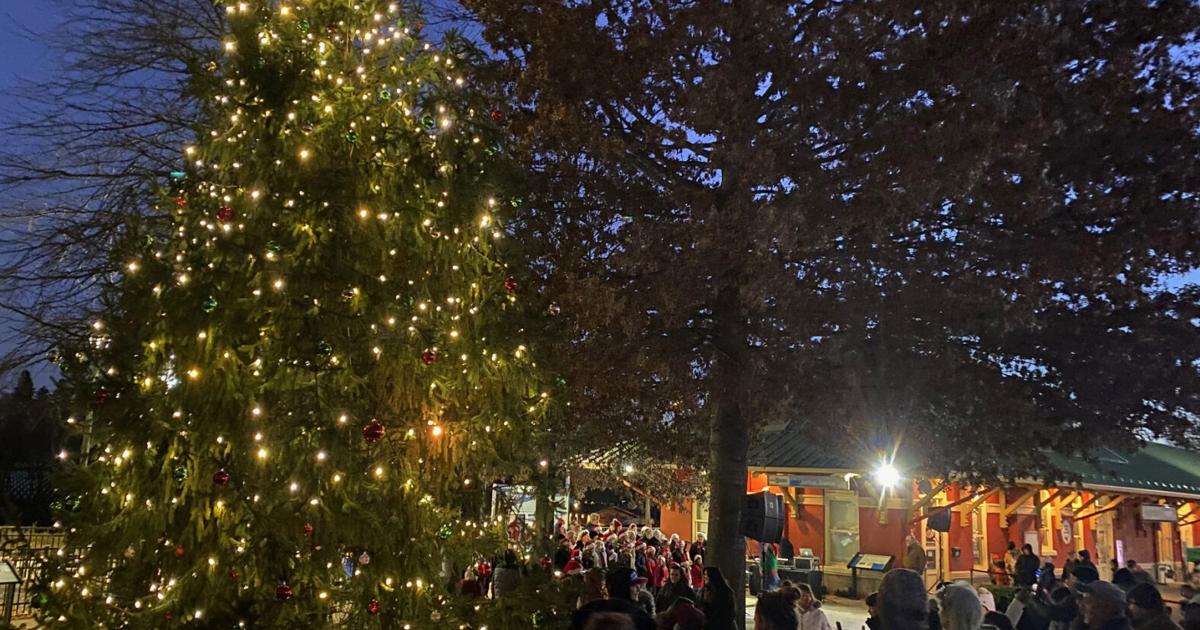 November 22, 2022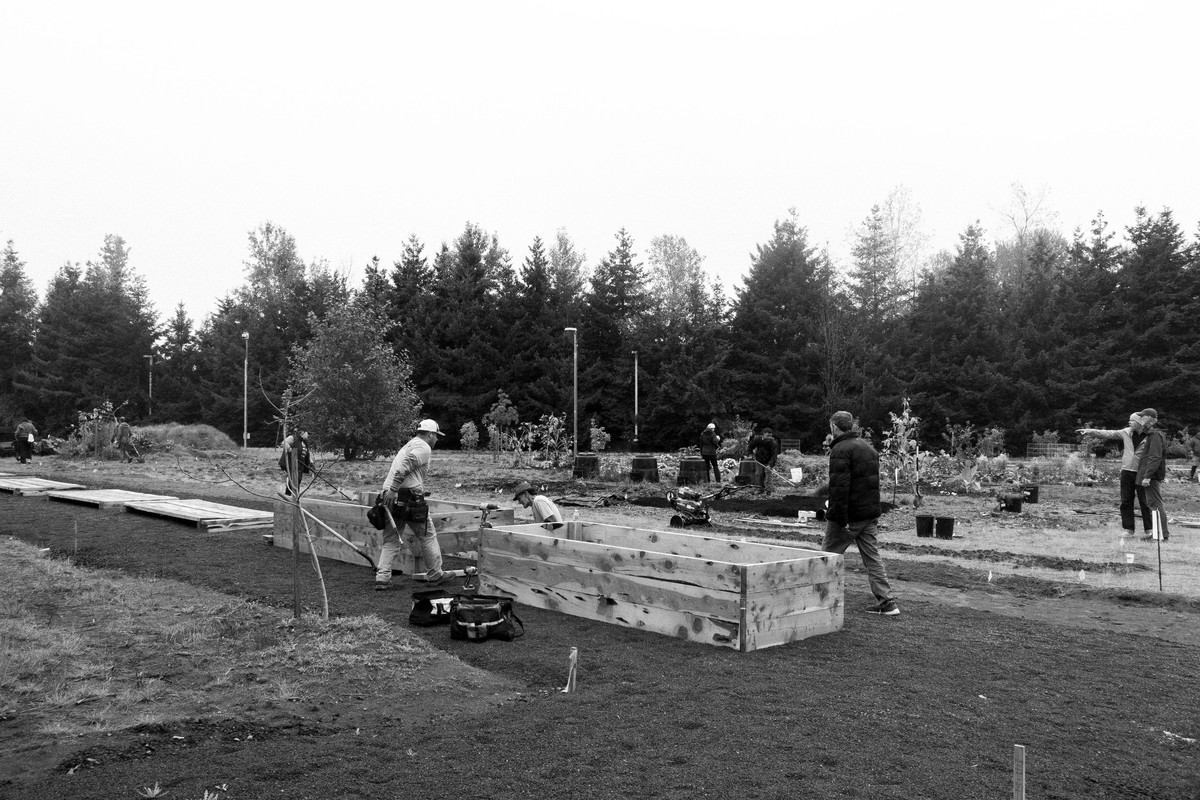 November 16, 2022
Remembrance Day, aka Poppy Day in Britain at least, was memorably marked both at the British Cemetery on the day (Friday, November 11) and at St. John's Anglican Church the following Sunday. And yet the most moving highlight came after – WWII Fleet Air Arm veteran Ronnie Scott, who turned 105 last month, received his royal telegrams from British Ambassador Kirsty Hayes .
Born just before the Russian Revolution and now surviving Queen Elizabeth II, Ronnie had the distinction of receiving congratulations from both old and new monarch on Sunday – the belated acknowledgment of his century was one of the very last telegrams sent by the Queen on her 105th birthday. was one of the very first telegrams sent by King Charles III.
Remembrance Day (with the exact moment of the First World War Armistice at 11am on 11.11.1918 marked by two minutes of silence) was appropriately marked at the British Cemetery with bagpipes, bugles and wreaths. Ronnie Scott read Siegfried Sassoon's poem 'Offensive,' written in the year of his birth (1917) and marking the start of tanks in warfare. For the first time in the memory of this journalist, the full text of Laurence Binyon Poem of the dead was read (by British cemetery director John Hunter) instead of the usual few lines: "They shall not grow old, etc."
Bagpipes (Alan Oliver) returned to the church service, which was also musically enriched by the Vox Celeste choir, impeccably conducted by Ian Gall as always. The lessons were read by Ambassadors Marc Stanley and Hayes.
Stanley only had six verses of Deuteronomy to read, but his appearance was always memorable – introduced as Major Ben Watson of the British Embassy, ​​he prefaced his text with words in Hebrew. Major Watson later read the final lesson, which he then followed with a few words that were quick to mark the 40th anniversary of the South Atlantic War this year, highlighting the empathy between veterans .
New Bishop Brian Williams delivered a thoughtful sermon with memory and peace as central concepts, highlighting the challenges of memory today due to its effortless replacement by modern technology – his predecessor Gregory Venables was a difficult act to follow but Williams delivered.
"Let's not forget" is the motto of Poppy Day, but the war dead were rightly commemorated by Argentina's English-speaking community this past weekend.
In this news